May the 4th food be with you! It's time to get out your light sabers and storm troopers, because we're ready to party!
I don't know if you already knew this, but literally everything is better when there's food. So we've made a list of the top 10 ultimate Star Wars themed foods for your May 4th party!
What are you waiting for? Let's eat!
The best recipes for May the 4th
It's time to get your mouth ready for some of the best Star Wars foods ever! May the forks be with you!
1. Wookie cookies
These amazing gingerbread Wookie cookies will have everyone craving more! This easy to follow recipe will help you get it done in no time!
2. Light saber pretzels
Pretzels with coloured, melted candy. This easy recipe will let you know how to make these light saber pretzels for yourself!
3. Stormtrooper cupcakes
These super delicious Stormtrooper cupcakes are perfect for celebrating May the 4th! Click here to get the recipe.
4. TIE Fighter cheese and crackers
Made out of hexagon shaped crackers and cheese, you've just got yourself the perfect savory TIE Fighter. You can get the details here.
5. Princess Leia truffles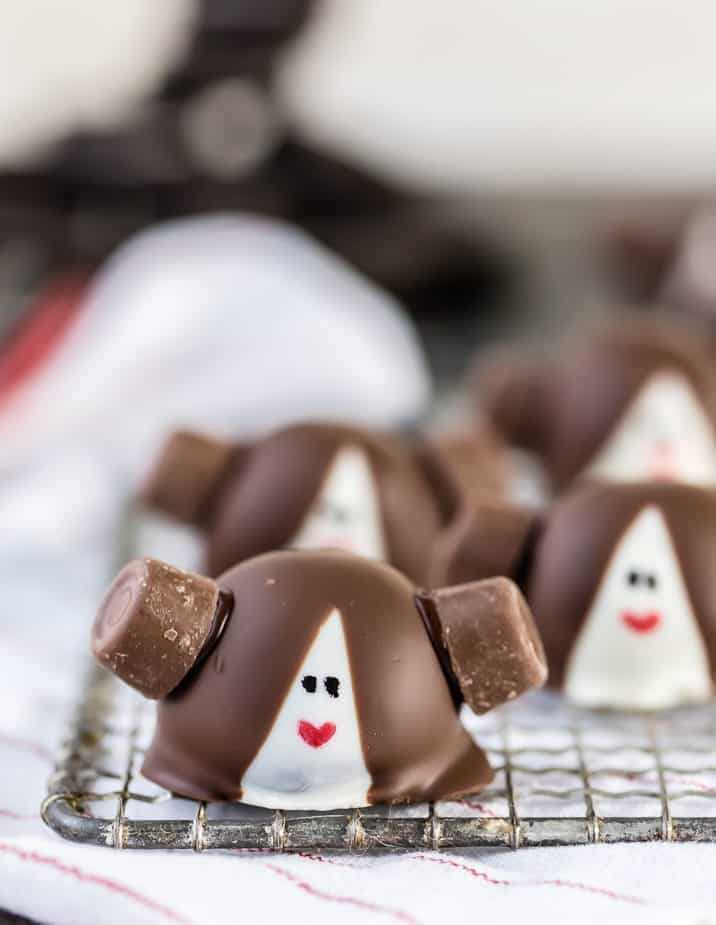 Cute, chocolaty and delicious, these Princess Leia truffles are perfect for your May the 4th celebration! This detailed recipe will give you everything you need to know.
6. Yoda Pancakes
With this delicious Yoda pancakes recipe, delicious your lunch will be. May the pancakes be with you. Find out more here.
7. Pumpkin spice Palpatine cookies
If you're craving a difficult recipe, check out these amazing pumpkin spiced Palpatine cookies. Get the recipe at this link.
8. Mando ice-cream Sandos
These delicious ice-cream sandwiches are the ultimate way to celebrate the 4th of May! What are you waiting for? Click here to start baking!
9. Kylo Ren Vegetable Onigiri
These Kylo Ren rice balls are super good tasting and fun to cook to! And they're healthy! Learn more here.
10. Jabba the Pizza Hut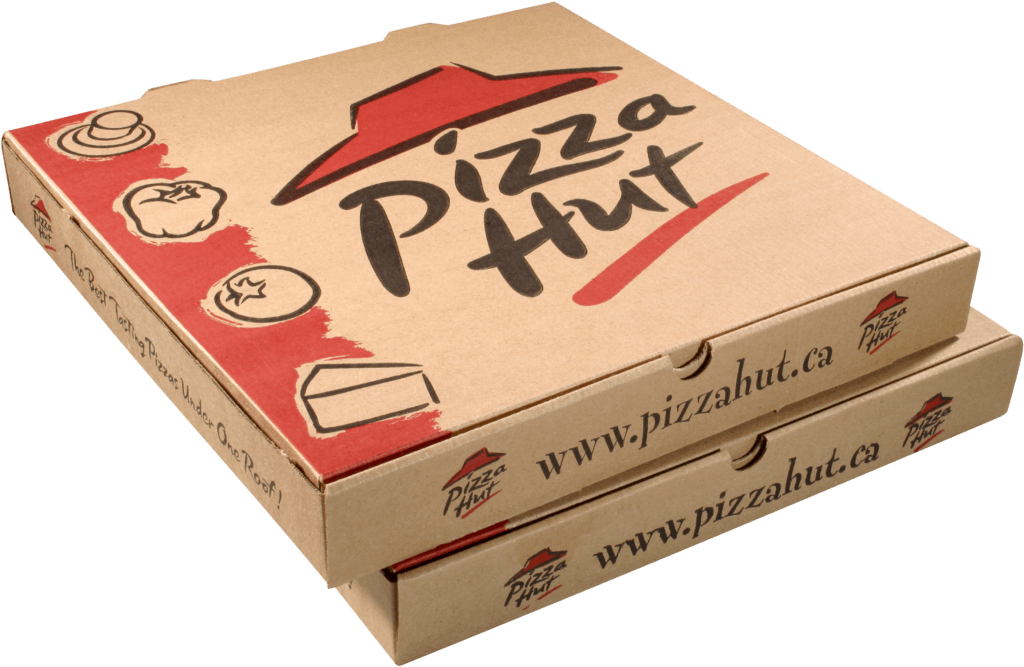 If all above sounds far too hard. Just order some Pizza Hut and boom. Jabba the Pizza Hut! Problem solved.
The best Star Wars baking items
Everyone needs a Star Wars baking trays, so we found them and they're right here. Get this AWESOME
Stormtrooper baking tray, or this
Star Wars rolling pin, or this EPIC
Star Wars logo baking pan, or even this
Top 10 BEST Star Wars inspired food to make your May the 4th AMAZING!
There you have it! Our top 10 Star Wars Inspired foods for your May the 4th! We hope this article has helped you find some delicious meals! That's all from us! May the forks be with you and have a WONDERFUL May 4th!